Regular price
Sale price
$68.00
Unit price
per
Sale
Sold out
Share
Rubber outsoles material slip-on shoes
Cushioned EVA insole provides sustained comfort and support
Elastic stretch and open closure slip-on relax style


Notice: The size of this shoe is relatively loose. We'd suggest you order half or one size down compared to the size you normally wear.
View full details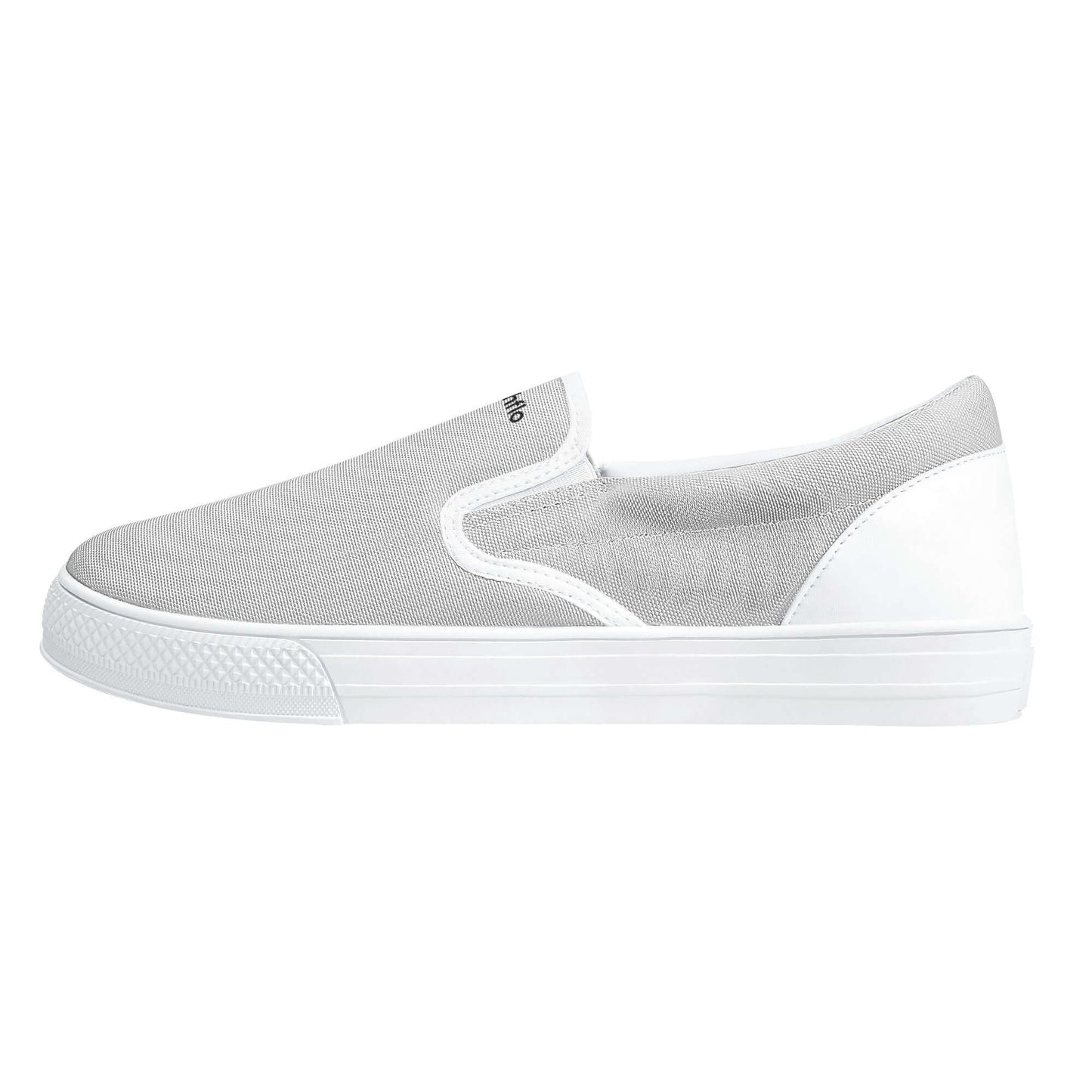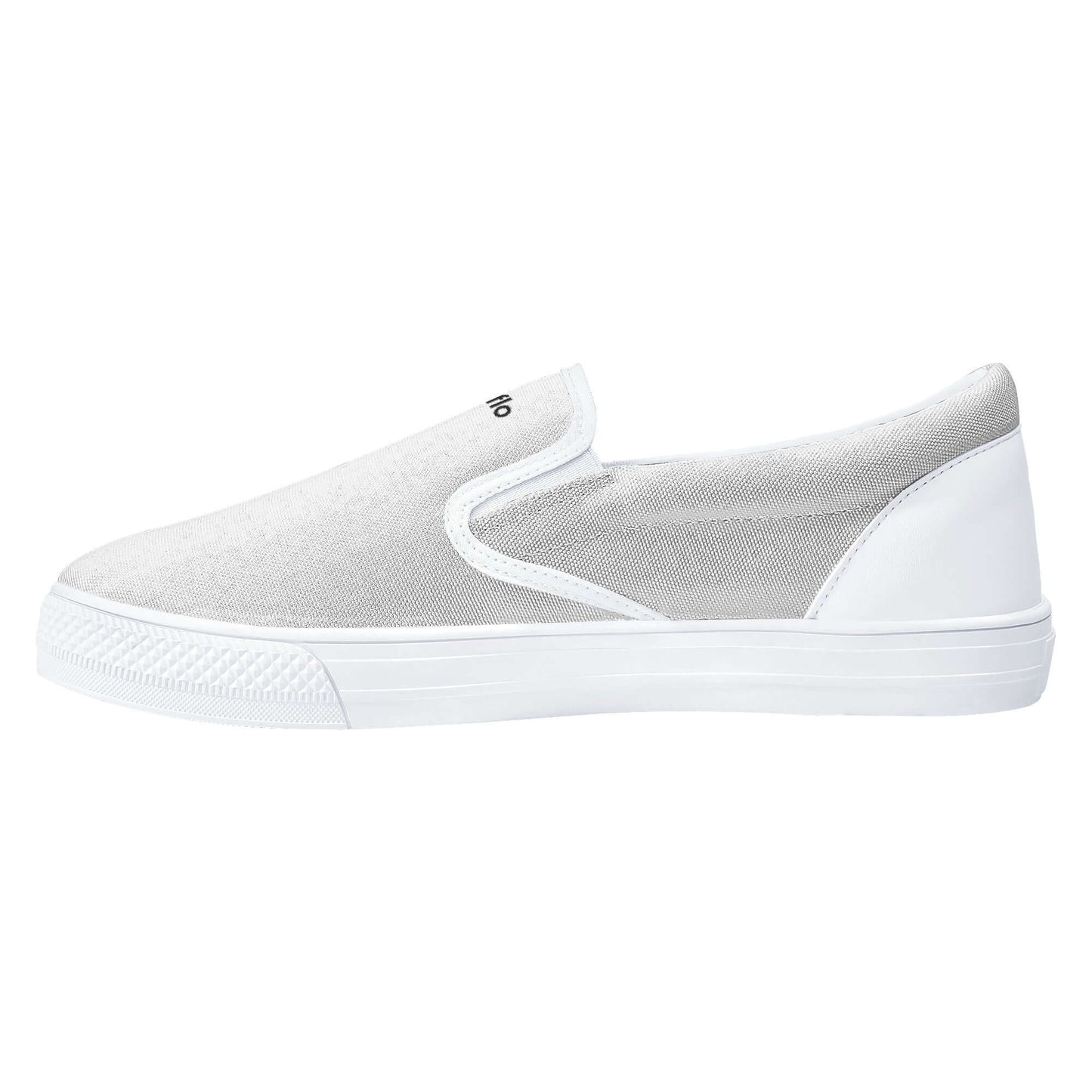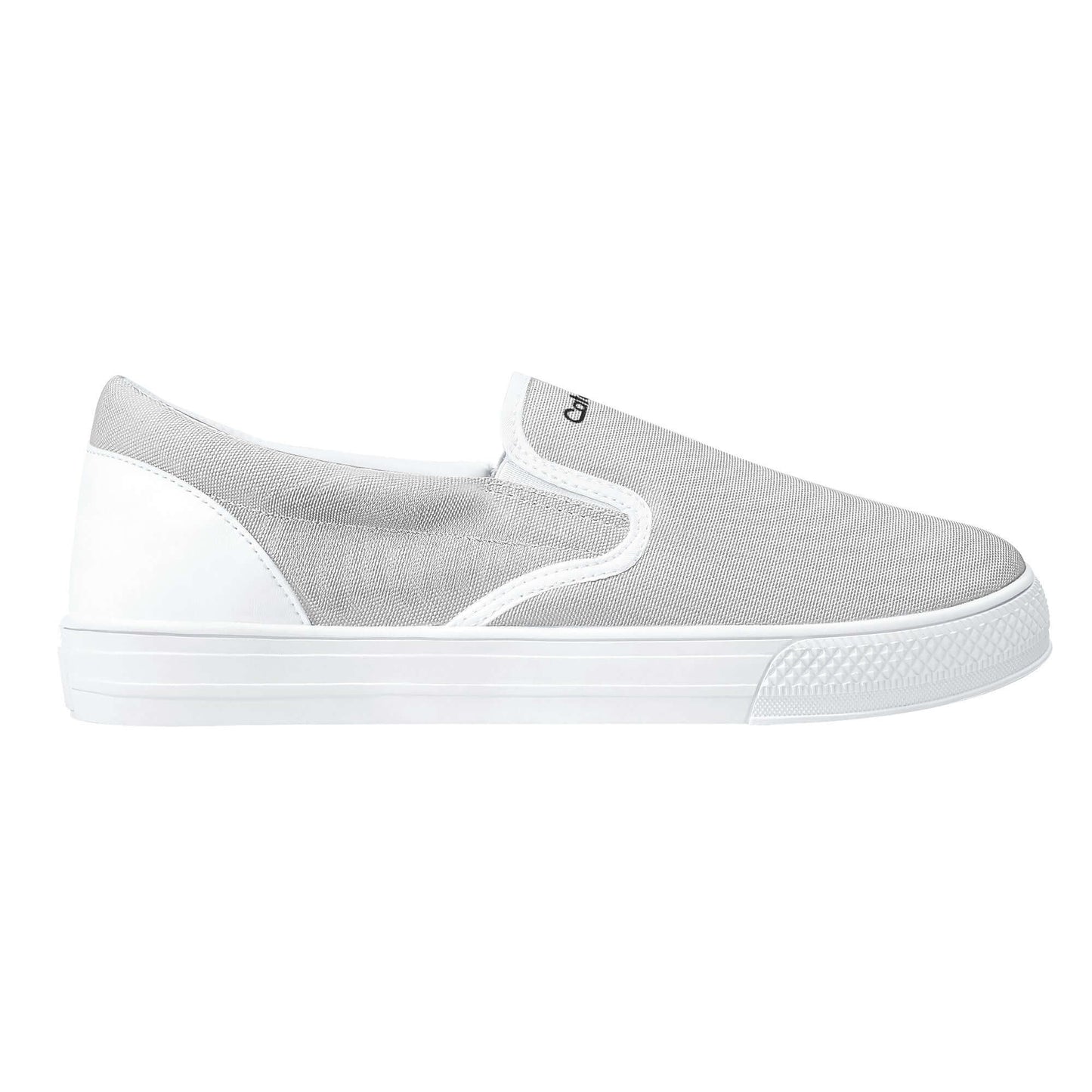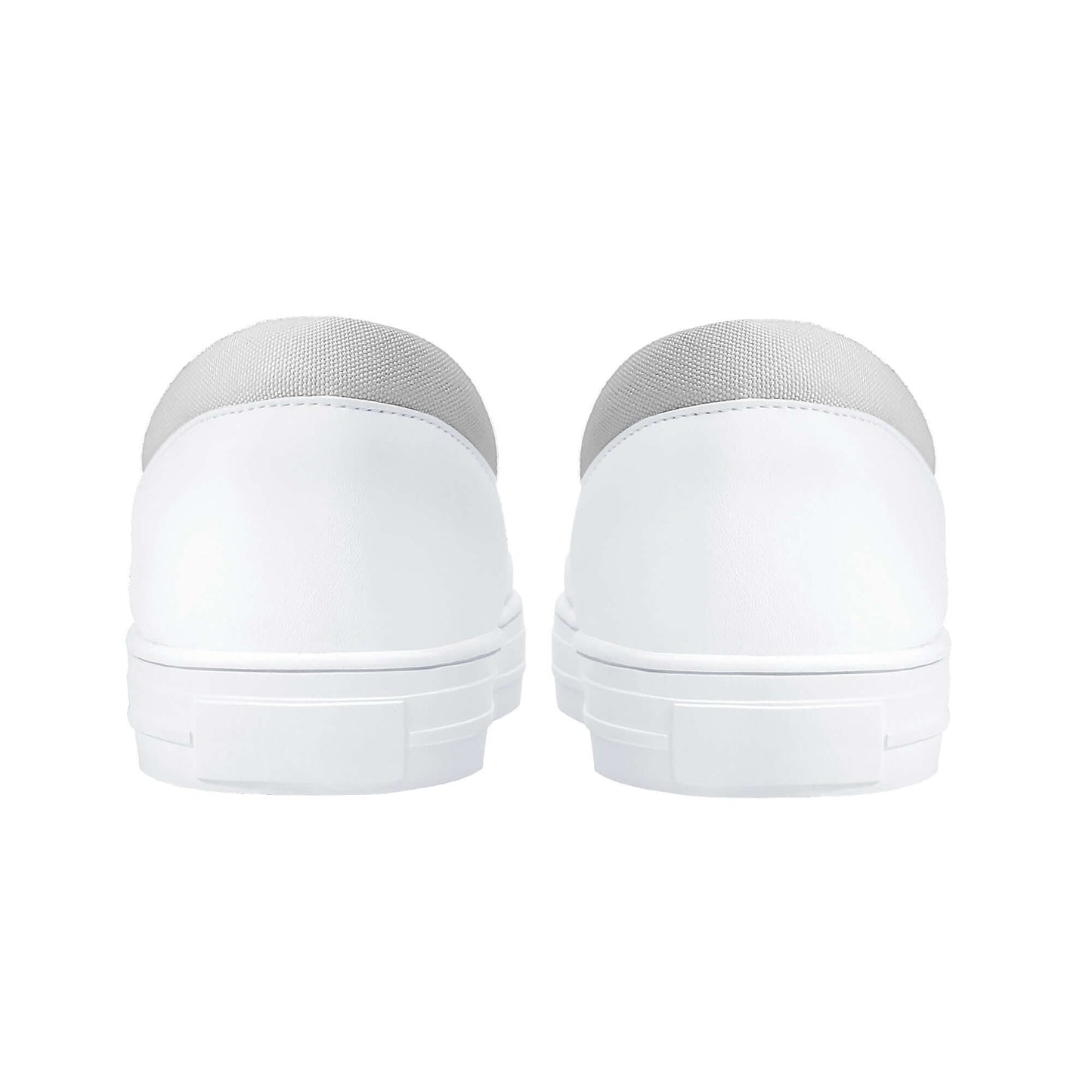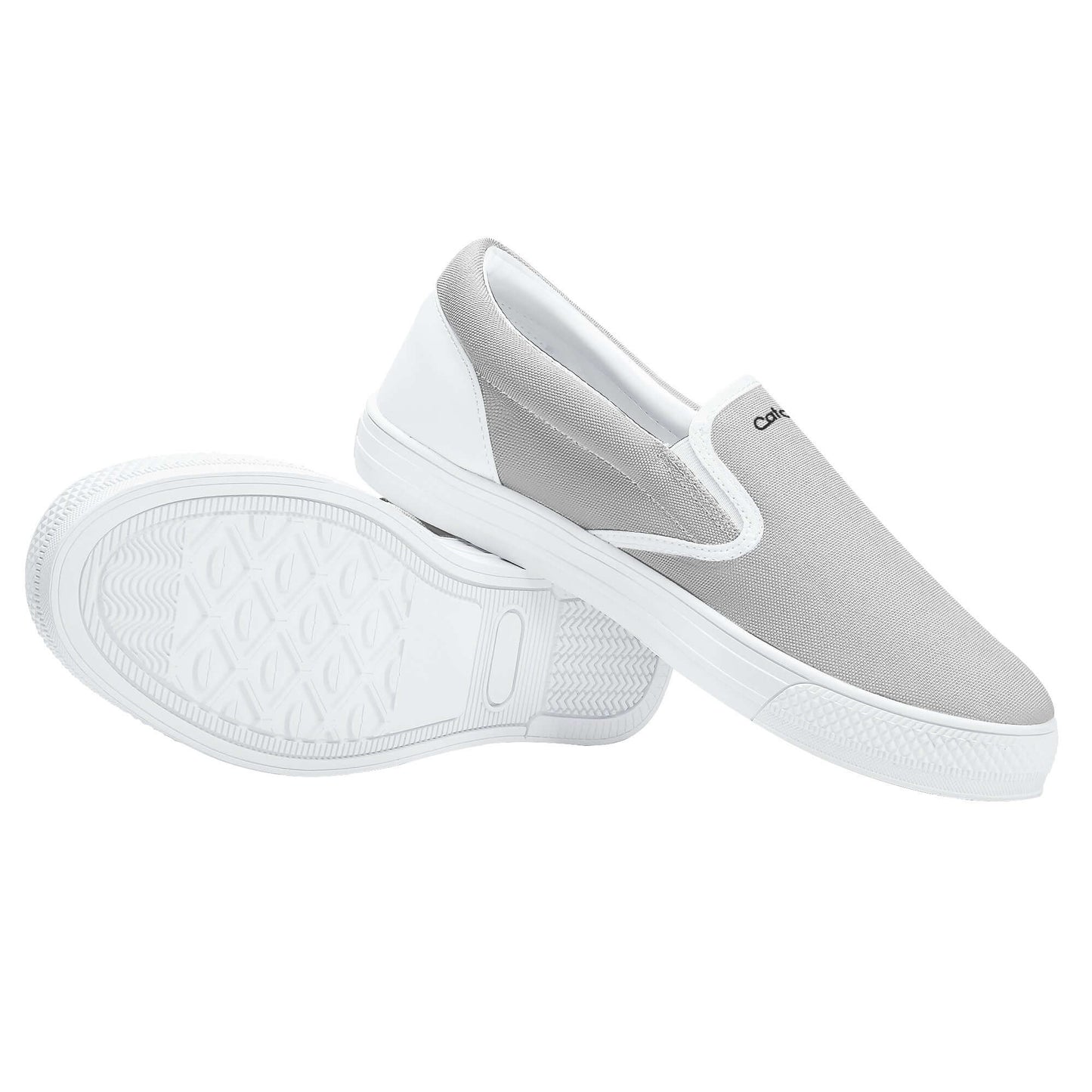 Things to know
Fit Guide

Our footwear runs true to size. If you are between sizes we encourage you to size up.

Our loaf, sneaker, and hightop styles are our roomiest for those with wider feet, our canvas slip-on style has a nice break in with wear, and our flyknit style offers a great sock fit feel.

And with our free returns there's no risk as we're committed to getting you in the right size.
Style Guide

As a brand focused on providing footwear for all, we have three types of footwear: shoes, sandals, and slippers and then various styles within each footwear type.

1) Our shoe styles include slip-ons, sneakers, hightops, flyknits, loafs, boots, and flats.

2) Our sandal styles include flip-flops, slides, and clogs.

3) Our slipper styles include fuzzy, super fuzzy and non-fuzzy.
Key Features

All of our shoes feature removable insoles which is great if you have special insoles or orthodics you like to use with your shoes.

Our canvas slip-ons have a padded collar and flexible sole making them (as our customers tell us) more comfortable than Vans™️

All of our footwear is incredibly light making them great for all day wear.
Free Returns

Our free returns let you shop risk free. No matter what, we got you!
Footwear Care

All of our shoes and slippers are machine washable. To wash, simply throw them in your washing machine on cold and then let them air dry.

Our sandals are rubber so they clean up great with hand wash and scrub.
Materials and Process

All of our footwear materials are ethically sourced and are manufactured through a cut and sew process with a direct to garment (DTG) design printing technique to ensure longlasting design durability.

Materials used for our various footwear styles include canvas, synthetic leather, mesh, knit, polyester, and rubber.
Made-to-Order

All of our footwear is made-to-order and no inventory means no waste. Yes, you'll have to wait a bit longer to receive your footwear but reducing waste is important to us and made-to-order also allows us to bring you more variety and Drop new products super fast.